Instead of the Dishes » Not the Dishes » Country Outfitter Winner (and more giveaways)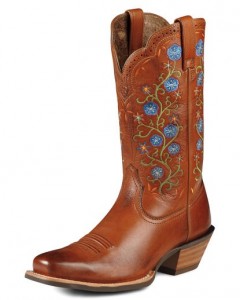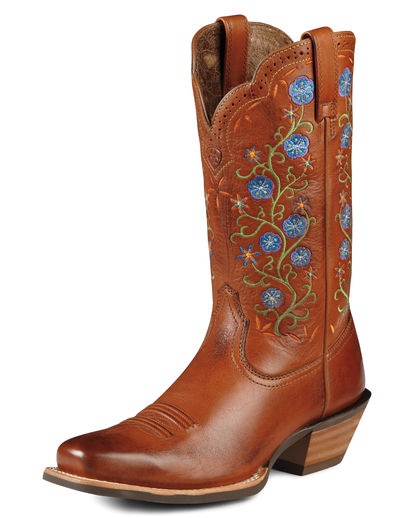 Congrats to the winner of my Country Outfitter giveaway, "Schmidty".  I had a lot of entrants who were using social media shares to enter on a daily basis and Schmidty was one of them.  All of her work paid off! Schmidty, watch your email account for an email from me, Fawn Warner Rechkemmer.
Thanks to all of you that entered.  Guess what?  There are a couple more boot giveaways going on right now that you can enter, with more to come in November.  Go try your luck!
Our Daily Craft's giveaway (ends Dec 3)
The Little Magpie's boot giveaway
You can also check my Facebook Page, as I'll be posting more C.O. giveaways as I see them.
AND stay tuned here.  I'll have another giveaway up and running starting on November 11th.
Filed under: Not the Dishes · Tags: Country Outfitter, giveaway