Instead of the Dishes » Health, Health & Fitness, Mommyhood » DIY Teething Survival Kit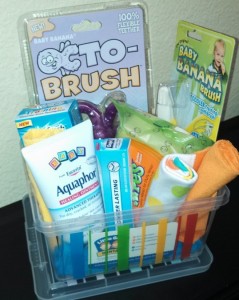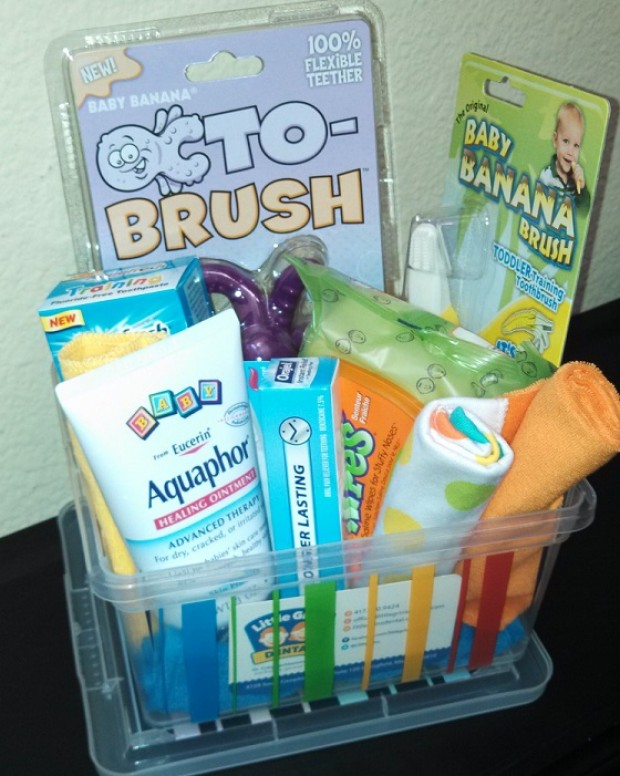 After potty training, teething can be one of the more stressful stages of child rearing, yes?  So, I thought you might be interested in this little gift idea.
Today over on the Little Grins Dental blog, I shared the recipe for putting together your own Teething Survival Kit, including different ingredients you can include and what they are good for.
These little kits are easy and fun to put together, and they make a great gift for both families who are dealing with teething now and new parents, who can sock the kit away, knowing they will be ready when teething time comes.
Filed under: Health, Health & Fitness, Mommyhood · Tags: Baby, DIY, gift, kit, new mom, teething