Instead of the Dishes » Not the Dishes » One Community: January 2014
This year I wanted to take part in a link-up project, but not one that required me to do something every day or even every week.  Lo and behold, I "met" Sarah and her blog, Beauty School Dropout via Missouri Women Bloggers. She is one of the hosts of the One Community link up.  I loved the concept: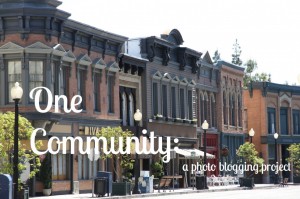 One Community is a monthly photo project in which participants photograph their homes and communities with a theme in mind. The theme varies by month. The goal is to both showcase similarities and differences in our communities worldwide – and bring us all closer together in understanding through art.
The Rules:  Post one or more photos interpreting the words for the month, and add your blog post to the link-up.  Please include a link back to the link-up post on your One Community post, and take a look at some of the other links and comment on them.  After all, this is all about building community!
I am not a photo blogger, but I loved the idea of seeing how other bloggers interpret for words visually each month, and how those interpretations might contrast or unify the communities that we live in. If you would like to join the One Community photo blogging project, leave a comment on Sarah's January One Community post and she will email you the words for February.
The words for January are Treasure, Silver, Resolution, and Winter
Treasure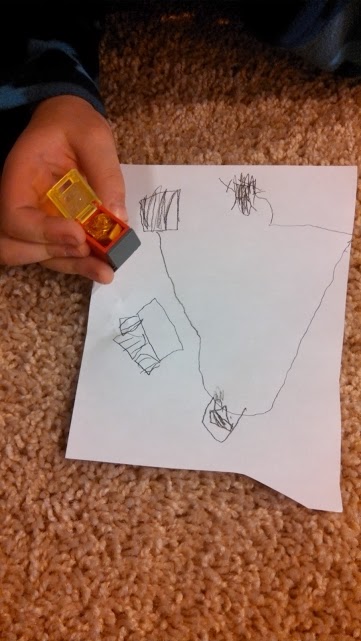 Between all the snow days and the holiday break, we have had lots of family time lately.  Our five year old made a treasure chest out of his legos, hid it in the upstairs bathroom, and drew me a treasure map so that I could find it. I am loving his creativity, all the time at home, and all the great memories we have built as a family. (Even if it does mean searching for treasure behind the toilet.)
Silver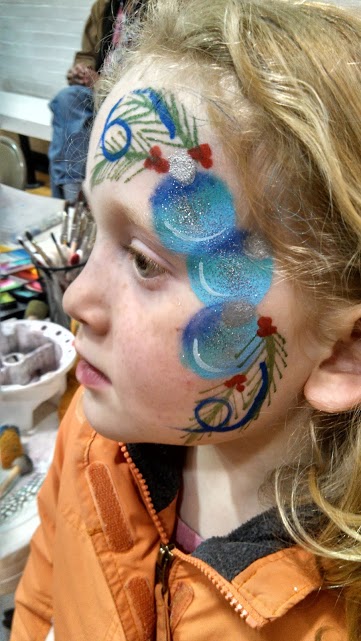 This year for New Year's Eve, we ventured into downtown Springfield to check out First Night.  The kids had a blast. One of the favorite activities was face painting, complete with silver glitter.  We had a great time at First Night – it's such a fun family-friendly event.
Resolution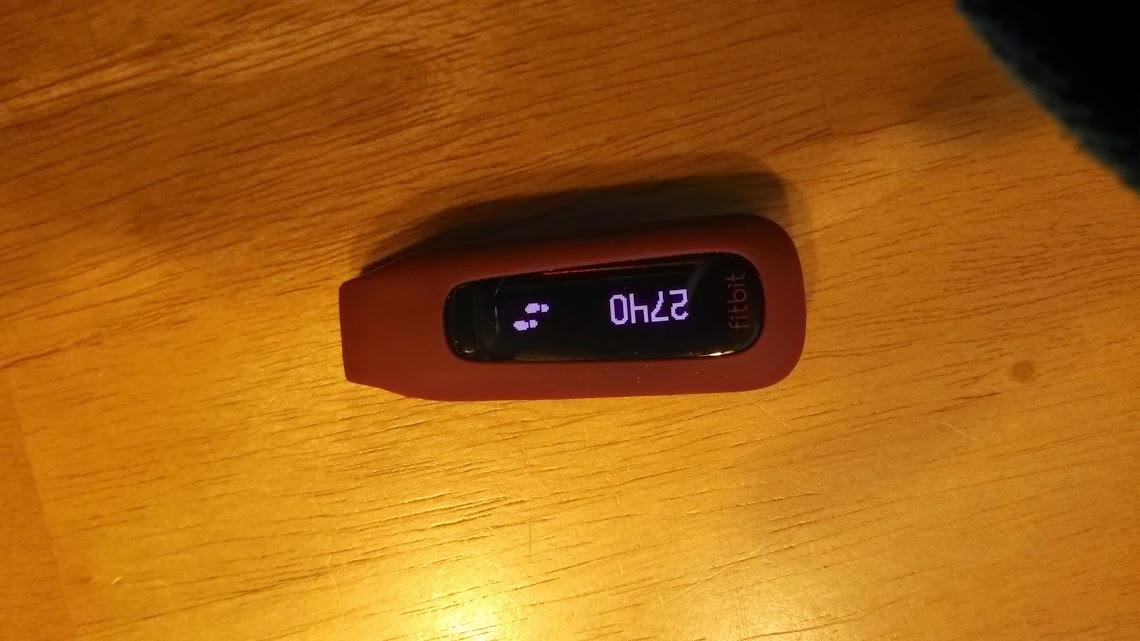 I am 35 this year, which I consider to be officially old.  I am also in the worst shape of my life.  But, I am working on doing something about that!  This is my Christmas Gift – a fit bit.  It has really been helpful in keeping me motivated and identifying when/where I can be more active.  And I've only dropped it in the toilet once so far.
Winter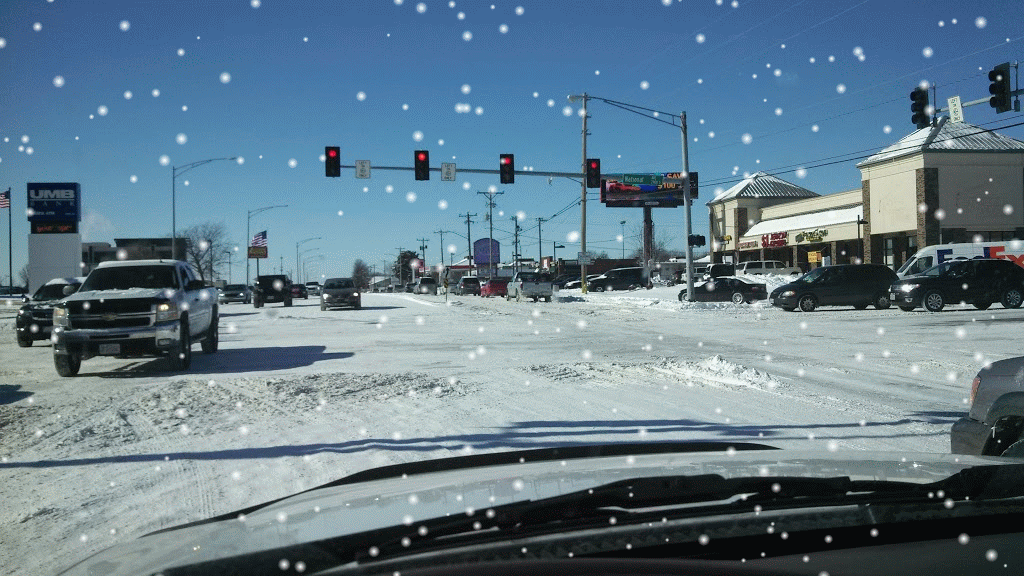 We are really paying for the mild winter we had last year.  This is at a major intersection in Springfield – I couldn't believe how bad the roads were!  Turns out it was so cold, that the plows stopped trying. They decided it was better to leave the packed snow on the roads rather than scrape it off and just leave ice.  Google adds snowfall to all of the photos that I take with my phone that have snow in them.  Kitschy technology – what's not to love?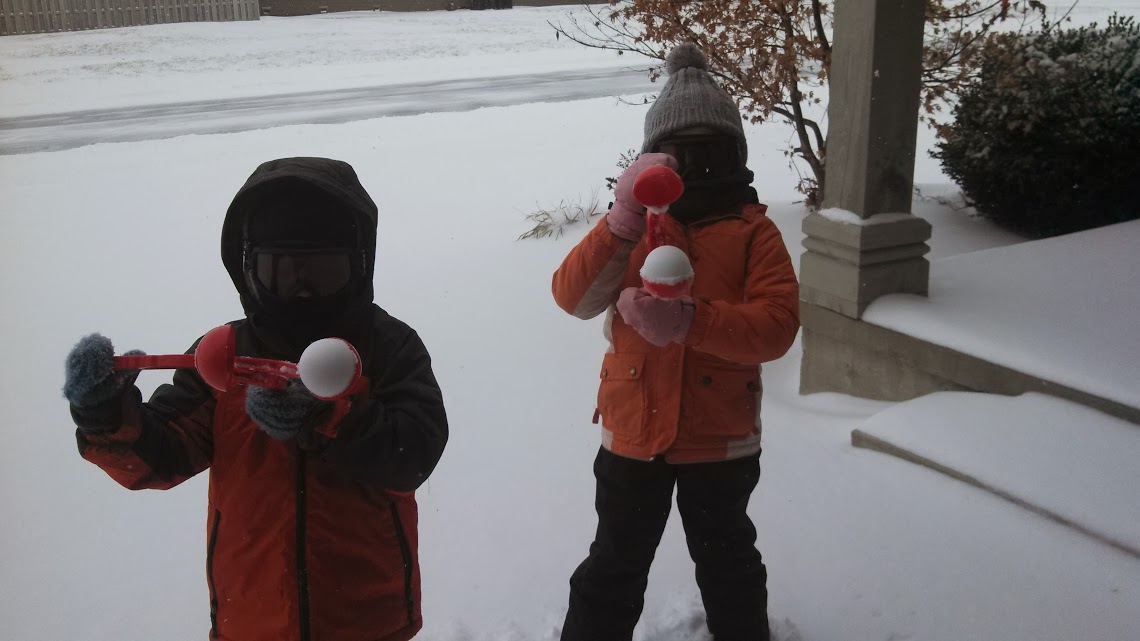 Sorry, I couldn't hold myself to just one photo for Winter, since we've had so much of it!  For Christmas we got the kids snowball makers – they were thrilled to try them out, regardless of the negative 20 degree wind chill…hence the darth vader masks.  I ran out to the garage to take this picture and then ran back in!
Filed under: Not the Dishes · Tags: first night, One Community, resolution, snow days, winter