Instead of the Dishes » Garden, Not the Dishes, Travel, Write & Blog » One Community: June 2014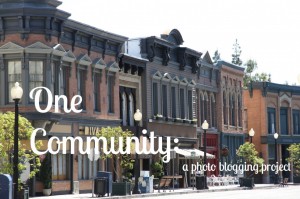 I have not been doing well keeping up with my New Year's resolution to blog more and take part in the One Community project (more details on what it is at the bottom of the post), but I'm jumping back on the wagon!  This month's theme words were chosen by Kara. They are: road, float, sprinkler, oasis.
Road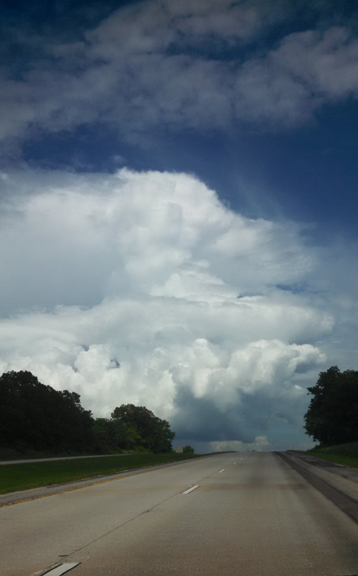 We traveled to Florida at the beginning of this month.  On the way through Northeast Arkansas, we marveled at the cloud formations.
Float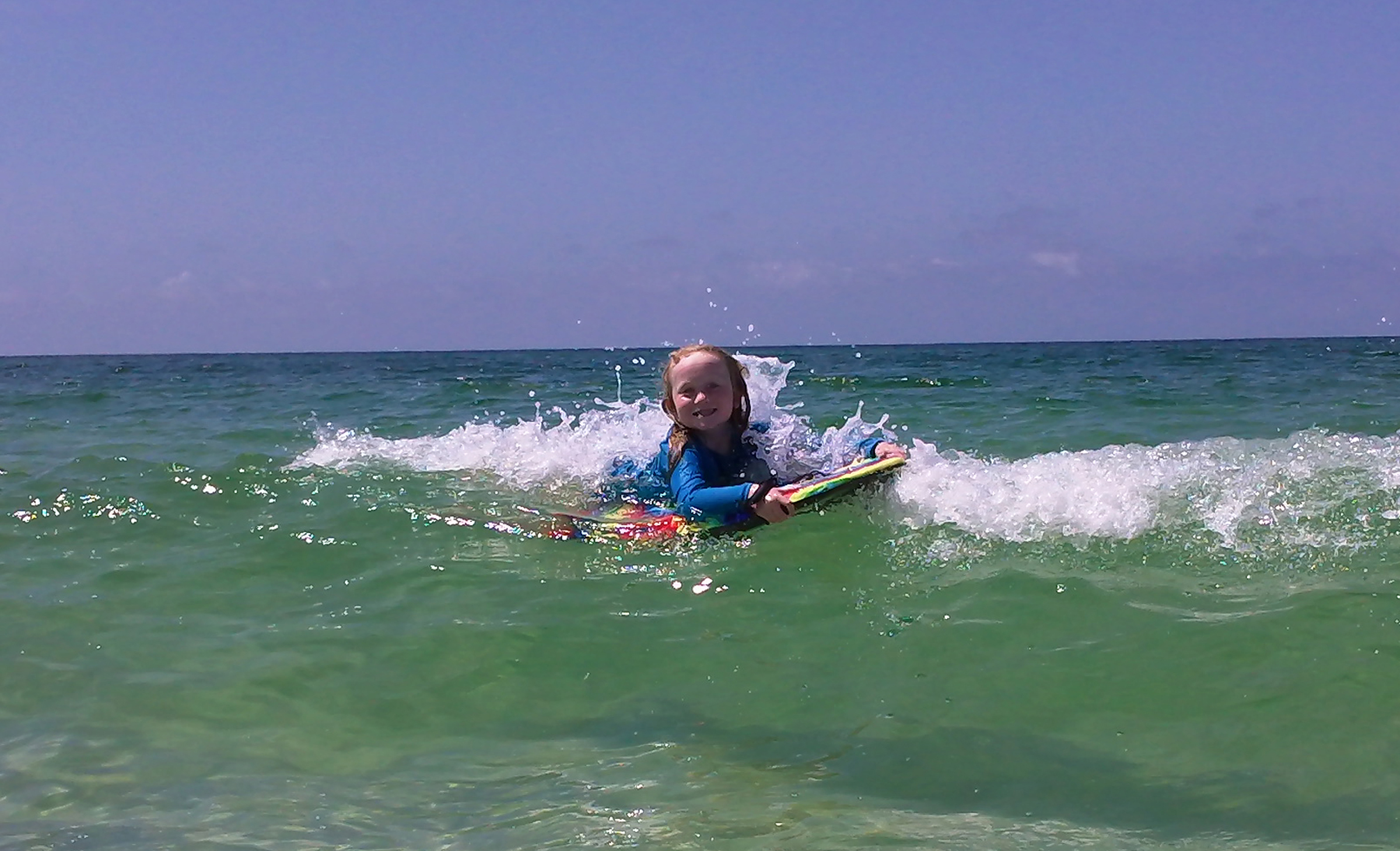 My daughter's favorite thing to do at the beach was surfing the waves in the Gulf of Mexico.
Sprinkler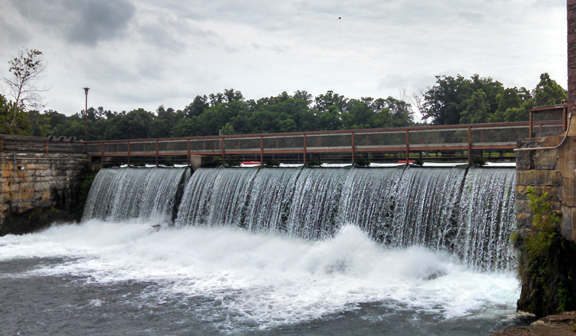 On our way home from the beach we stopped at Mammoth Spring State Park.  Mammoth Spring is the largest spring in the state of Arkansas. As the spring water flows over the dam and into the Spring River, it becomes the largest sprinkler I've ever seen – sprinkling 9 million gallons of water per hour!
Oasis
This is our back yard square foot garden.  The beach may be my once-in-a-while Oasis, but this is my every day Oasis.
One Community is a monthly photo project in which participants photograph their homes and communities with a theme in mind. The theme varies by month. The goal is to both showcase similarities and differences in our communities worldwide – and bring us all closer together in understanding through art.
The Rules:  Post one or more photos interpreting the words for the month, and add your blog post to the link-up.  Please include a link back to the link-up post on your One Community post, and take a look at some of the other links and comment on them.  After all, this is all about building community!
Filed under: Garden, Not the Dishes, Travel, Write & Blog · Tags: arkansas, Beach, Garden, One Community