Instead of the Dishes » Education, Garden, Go Green, Guest Blogger, Health, Health & Fitness, Mommyhood » Kids in the Garden: Watch them Grow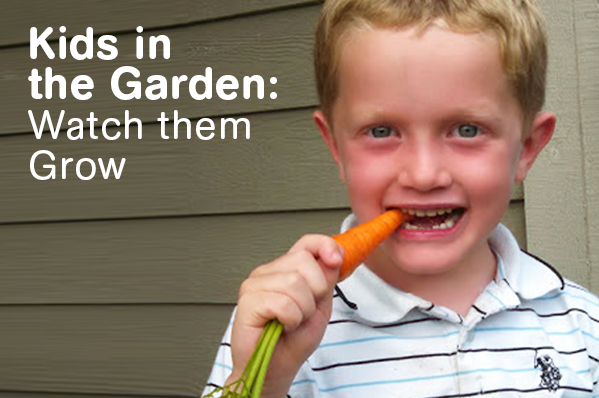 I am proud to say that I have a guest post up over on the Happy Family Blog.  It's all about two of my favorite topics – my kids and our garden.  I would super-duper appreciate it if you would hop over and leave a comment.  Happy Family is one of our favorite organic food companies – the kids love their smoothie pouches – I freeze them and put them in their lunches, so they double as an ice pack and a healthy treat!
I also wanted to share a link to  this fun video that Google's Auto Awesome created of the kids out in the garden.  I am loving Auto Awesome.  Have you tried it?
https://plus.google.com/u/0/114426823310533918262/posts/A7TfpiCJHoi?pid=6051187866084341394&oid=114426823310533918262
Filed under: Education, Garden, Go Green, Guest Blogger, Health, Health & Fitness, Mommyhood · Tags: Garden, Happy Family, Kids