Instead of the Dishes » Arkansas, Fitness, Guest Blogger, Health & Fitness, Things to Do in Central Arkansas, Travel » A Trail of Two Cities
I want to share with you a trail of two cities.  There's action and adventure, drama and suspense, and probably some humor if you bring a funny friend.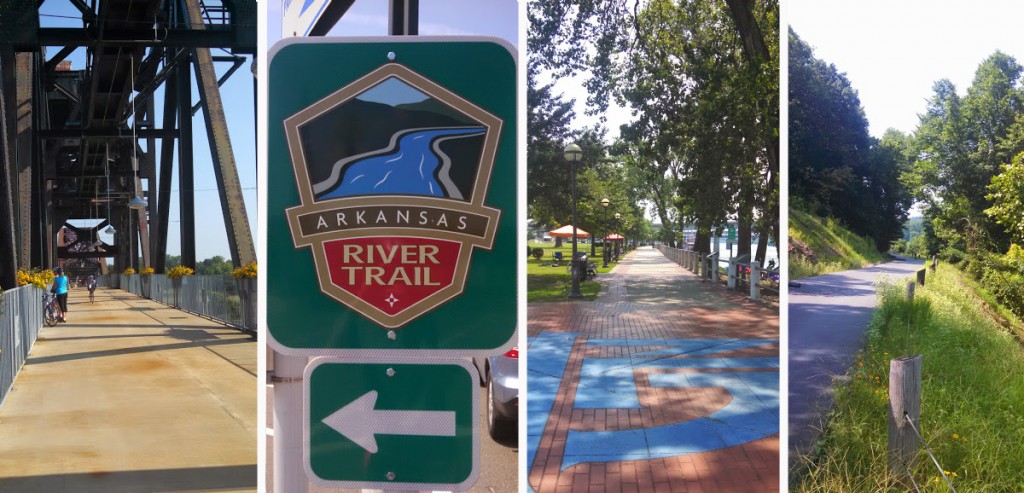 The story begins over at Only in Arkansas, where I have a post up all about the Arkansas River Trail.  It's a great place to ride with friends or family, whether you opt for the entire loop or just a small section.  I've split the trail into four sections so you can start making plans to ride now!  No bikes?  No problem.  I have your answer for that too.  Click on over to see….
Filed under: Arkansas, Fitness, Guest Blogger, Health & Fitness, Things to Do in Central Arkansas, Travel · Tags: arkansas, Arkansas River Trail, Big Dam Bridge, Bike Ride, Fike's Bikes, Little Rock, North Little Rock