Instead of the Dishes » Frugal Fawn, Not the Dishes » LEGO Winner(s)!
Congrats to Dawn Kropp, who won the LEGO prize pack!
Good news for everyone else too! We ALL get 2 free years of  Lego Club membership!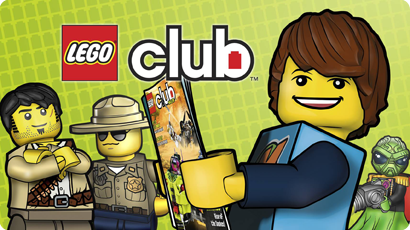 You can sign up to get two years free of the Lego Club magazine.  Kids age 6 and under will automatically receive the Lego Club Junior version.  My kids are already anxiously awaiting their first issue in the mail!
Filed under: Frugal Fawn, Not the Dishes · Tags: Club, Free, Junior, LEGO, magazine